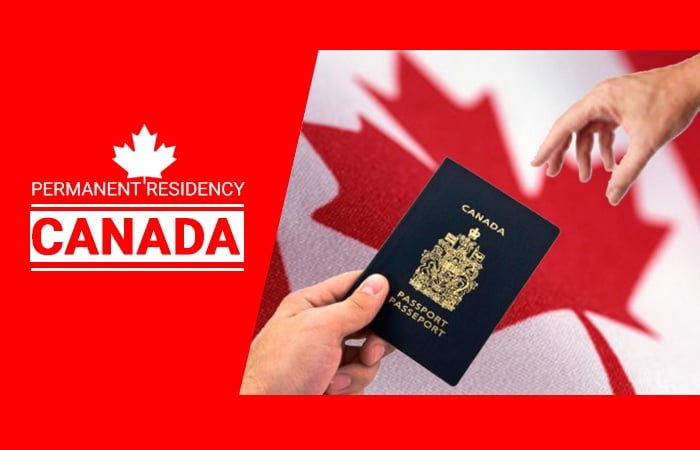 Canada Caregiver Program 
The legal document allows citizens the ability to enter and stay in the US as permanent residents. Now, the Canadian PR Card, which is the country of Canada's "Green Card," is in use. The Canadian Permanent Resident (PR) Card grants bearers the ability to enter and reside in Canada, just as the US.
One must submit an application for Canadian permanent residency in order to be qualified for a PR card. Canada is the nation in North America that welcomes the most immigrants per resident.
Canadian PR Card vs American Green Card
Both the Canadian PR Card and the American Green Card are issued to immigrants who were born outside of the respective countries but have not yet attained citizenship.
Permanent residents can identify themselves and travel with a Canadian PR Card. Permanent residents of Canada are given rights that are not included in the card itself and are not necessary to possess their PR card. Only while leaving Canada and returning requires the PR card.On the other hand, the U.S. officially mandates that Green Card holders who are over 18 carry their cards at all times. U.S. officials have the right to stop Green Card holders at any time and demand to see their documentation of status.
Benefits of Permanent Residency
Possessing permanent residence status in Canada has various advantages. The Canadian Authority of Rights and Freedoms permits permanent residents to stay and work anywhere in the country of Canada. Permanent citizens of Canada are allowed to go anywhere in the nation and look for work in any province.
The ability to sponsor their family members if they already reside in Canada is another advantage of permanent status. This can be a fantastic alternative for bringing a spouse or child who may live abroad. Any child born in Canada is granted citizenship immediately. The universal healthcare system in Canada is also available to permanent residents.
Maintaining Permanent Residency
Permanent residents are unrestricted in their ability to enter and exit Canada. It is crucial to remember that in order to maintain their PR status, individuals must physically remain in Canada for at least 730 days every five years. These 730 days do not have to be consecutive and may be dispersed throughout the course of five years.
A permanent resident's right to remain in Canada for the predetermined amount of time may be withdrawn. Permanent residents must show their permanent residency card to the visa officer upon entering Canada again.