ABOUT US
Top Immigration Consultant In Canada
About Us
We take pride in offering ethical and honest immigration and legal services. Our commitment to our clients includes persistence, endurance, and integrity as we advocate for their needs. We provide flexible meeting times, friendly multilingual services, additional research when necessary, and alternative accessibility options to assist our clients effectively.
Of experience in consulting service
Our Services
High Quality Services
Services
Lets discuss about making your immigration process Smooth and Successful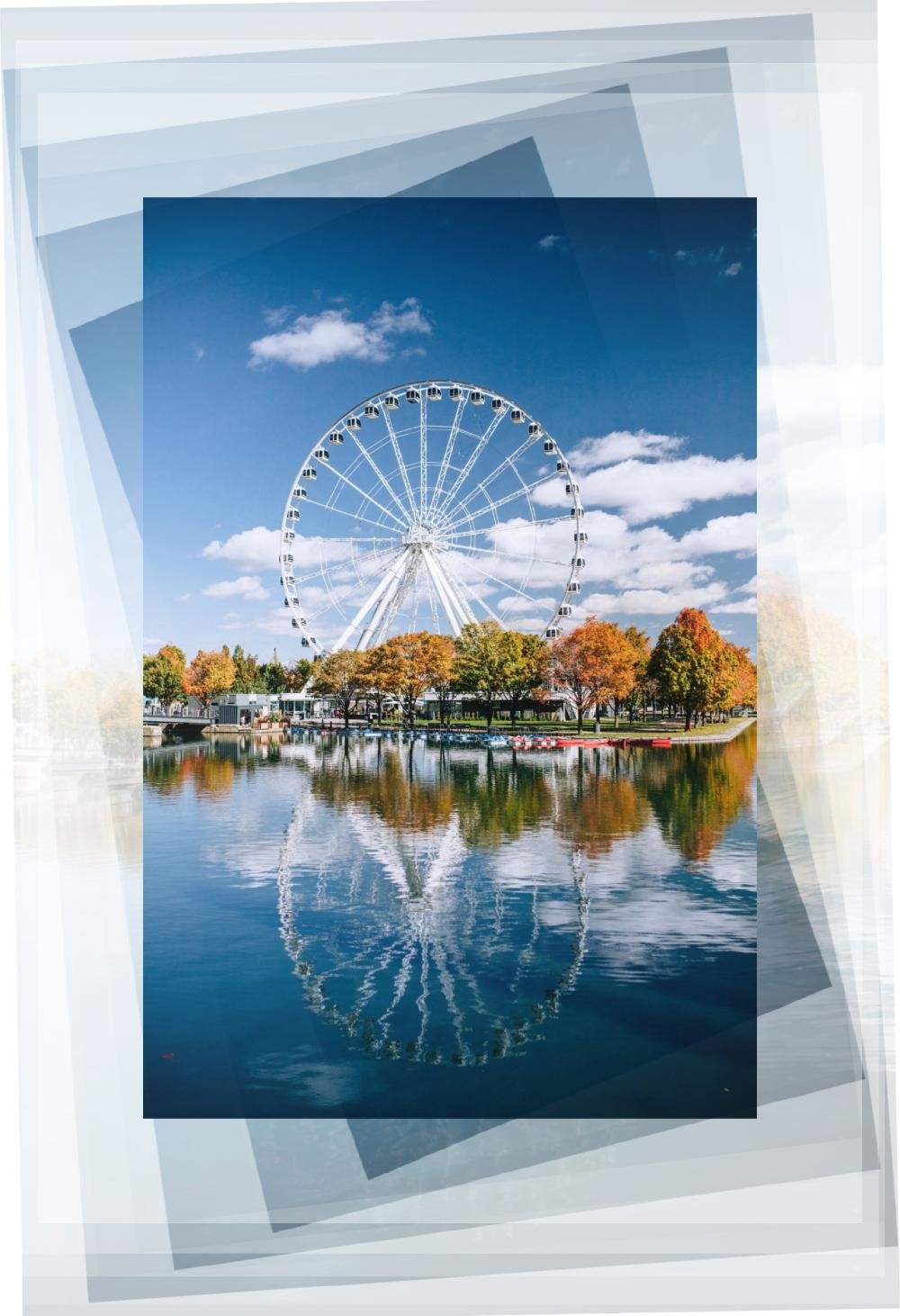 Best Immigration Consultation Services
Most Reliable Efficient Consulting Agency
Features
Khanna Immigration is privately owned by experienced, highly competent, and skilled online immigration consultants in Canada who get assistance from our knowledgeable legal consultants and specialists. We provide you with nothing less than the most excellent service thanks to our dedication, in-depth understanding of the system, and incredible success stories. Please contact our office if you need further information about immigration.
OUR TESTIMONIALS
Client's Feedbacks
Reviews
I have great experienced with Khanna Immigration, and I really appreciated to their team work. They always help me whenever I got stuck. But now, I got my study visa. I acknowledge their efforts and time. Thank you so much Khanna Immigration Services.

Ramanjot Singh
after several attempts to obtain a visa for a work permit in Canada had failed. I eventually gave up all hope. The Khanna Immigration services website appeared next. I feel as though she gave attention to my desire to move to Canada at just the appropriate time. However, she and other qualified immigration consultants like her have made it possible for me to pursue my career in Canada. I'm grateful.

Sandeep Kaur
Your professionalism and excellent services are beyond praise. I'm pretty impressed with the quickest visa application procedure, and it's fantastic how you organised the paperwork in such a short amount of time. I am so happy I am speechless! Please keep up the wonderful job, team!

Puja Patel