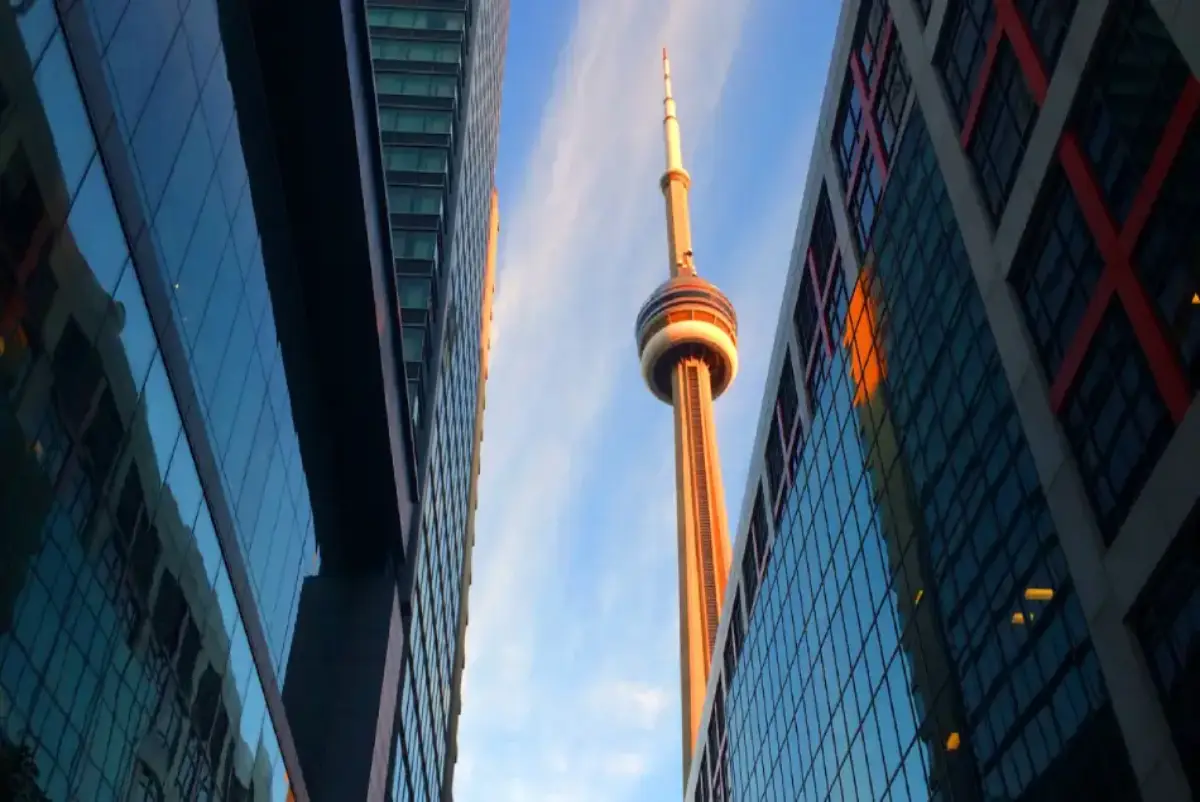 Before immigrate Connect with our
immigration consultant in canada
In terms of immigration, Canada is among the most hospitable country on earth. To draw and retain skilled labour, the Canadian government has altered the immigration laws multiple times in recent years. People who wish to live and work in Canada now have access to several new immigration pathways as a consequence of these developments. Some of these new immigration routes for 2023–2025 will be covered in this blog, along with information on qualifying requirements, the application process, benefits, and more. If you are considering moving to Canada, Khanna immigration services invite you to explore the various migration visa consultancy in Canada available to you and find one that best suits your needs.  
History of Canada's immigration strategy
Political, social, and economic changes have shaped Canada's immigration policy. The first immigrants to Canada were from the United Kingdom and other European countries, where they were either fleeing oppressive conditions back home or looking for fresh chances. Due in part to the growing need for labourers in the country's developing economy, the Canadian government started to encourage immigration from other continents, including Asia and Africa, in the late nineteenth century. Since then, immigrants have played a significant role in the labour force and have advanced the nation. People from all over the world travel to Canada these days for a multitude of reasons, such as seeking fresh economic prospects, escaping conflict or persecution, or reuniting with family members. The government of Canada is committed to extending a warm welcome to immigrants and helping them settle down here.
New Immigration rules and regulation of Canada strategy in 2023-25
The Canadian government has unveiled their 2023-25 immigration plan. It has undergone significant modifications, including the addition of a new point system to assess prospective immigrants. The amount of expertise, education, and work experience you have will determine how many points you receive. Furthermore, priority will be given to those who already have family in Canada. All of this is a part of the government's strategy to boost the economy by hiring more highly qualified professionals. They will continue to accept refugees and asylum seekers, but they will give preference to those who can significantly boost the Canadian economy. Now is the right time to get an immigration consultant in Canada because of the upcoming record-breaking immigration targets.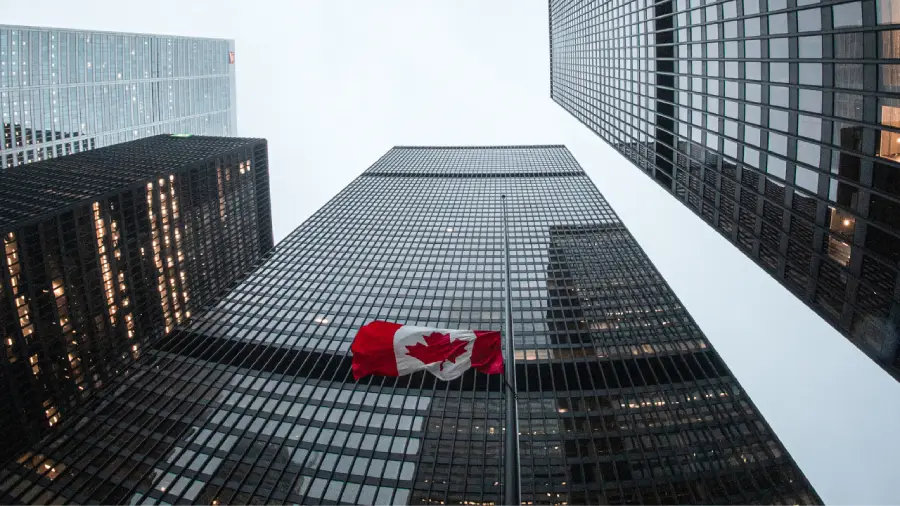 A quick overview of the Canadian immigration program
A sizable amount of the multi-annual levels plan's anticipated entry rate is made up of economic immigration, which is a major factor in Canada's economic success.
Express Entry program
Economic program
Federal Skilled Worker program
Federal Skilled Trades Class
Canadian experience class
Quebec skilled worker program
Spousal/common in law partner sponsorship and dependent child
Parents and grandparents program
Protected persons in Canada dependents aboard
Privately sponsored refugees
Blended visa office referred
Government assisted refugees
How do Immigrants help Canada?
Canada's economy depends on a large immigration rate, which it encourages. Canada has one of the lowest birth rates worldwide and is among the oldest nations in the world. Canada is under fiscal and economic pressure as a result. Because of its low birth rate, Canada has a low rate of natural population increase, a low labour force, and slow economic growth.
Because of its low economic growth, Canada is unable to raise taxes to pay for social services like health care and education, which are essential to maintaining high levels of life. Canada has gradually raised immigration since the late 1980s to boost its labour force, population, and growth rate. The majority of Canada's population growth and a larger portion of its economic growth are now attributed to immigration. Canada has progressively raised its immigration goals for more than 30 years.  Nine million baby boomers in Canada are expected to reach retirement age by 2030, which means that when it comes time to increase social expenditure on healthcare, there will be fewer workers.
Canada has reliably received over 200,000 immigrants per year since 1988. But in recent years, the nation has decided to raise the immigration to a level of over 400,000 a year, or about 1.2 percent of the total population. This corresponds to a threefold increase in immigration per capita compared to the US. Canada is expected to continue raising immigration numbers gradually shortly, given its demographic composition and immigration trends. For Canada to maintain both economic growth and financial stability, immigration is crucial. Canada is an enviable place to live and work, and we invite you to consider making it your permanent residence and get an immigration appointment.
Conclusion:
The Levels Plan, Canada's new immigration laws, is scheduled to go into effect in the 2023–2025 budget year. The Levels Plan seeks to both facilitate immigration into Canada and ensure that individuals who do choose to come are prepared to enter the labour force and make a positive impact on the country's economy. Although some may find these changes controversial, it is clear that they are necessary to keep Canada a prosperous and welcoming country for all. For more information connect with our best immigration consultant in Canada they will help you to solve your all queries.