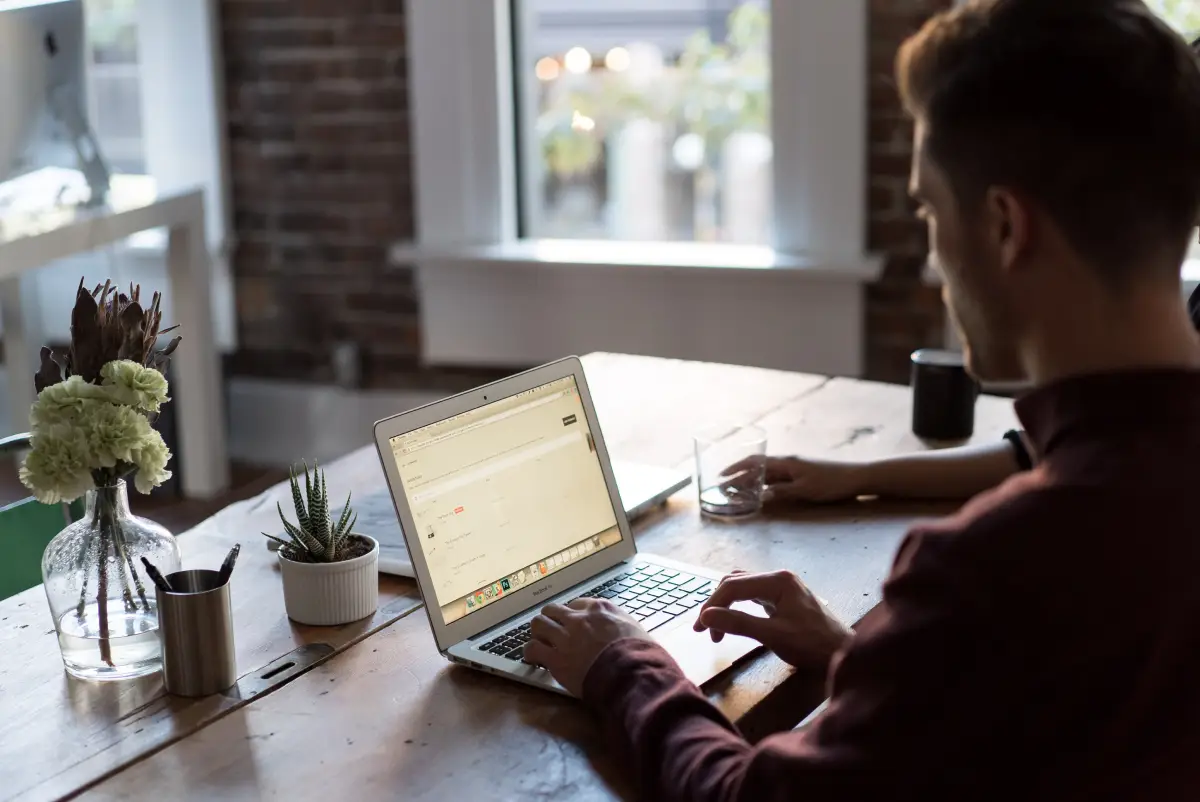 The definition of work for immigration purposes from Canada is broad. In Canada, it refers to any activity, regardless of length, that results in the payment of wages, or commissions, or that directly interferes with Canadian citizens or permanent residents' ability to engage in the labor market. A Labour Market Impact Assessment (LMIA) is typically required to determine if the proposed employment will harm Canadian workers. Under certain circumstances, Open Work Permits that are not employer-specific are allowed under Canadian immigration regulations. A work visa can be extended from within Canada, even though it is always temporary. Khanna Immigration Services will help you know how to apply for a temporary work permit in Canada is covered in this blog.
About Canada Work Visa/Permit
Applicants can obtain a Canada Work Permit if they fulfill the eligibility requirements. Only when the applicant receives a job offer or employment contract from a Canadian employer is a work visa granted. Employment and Social Development Canada (ESDC) must provide the employer with an Employment Contract. A Labour Market Impact Assessment (LMIA) from ESDC Canada is required for the employer. Jobs that cannot be filled by Canadian citizens or permanent residents can be filled by foreign skilled workers. Canada's economy is among the best in the world. Canada is a great place for individuals who wish to work abroad. The Canada Work Permit visa is the most advantageous option for foreign citizens wishing to relocate permanently to Canada. Most of the time, to apply for a work permit in Canada, a candidate must have a job offer. We can help you discover a job and apply for a Canadian work visa with our all-inclusive foreign career options.
Canada Work Visa Requirements
Minimum work experience in a relevant field
Valid job offers in Canada
A valid passport
Proof of funds
Medical insurance
Police verification certificate
Canada Work Visa Eligibility
Valid job offer letter issued by a Canadian employer
Positive LMIA
Minimum work experience
Academic credentials
There is a lot more to learn about, the first being a permit granted or applying for an open work permit visa specific and eligibility to the employer.
Can Indian citizens work in Canada?
With a work permit, how to get Canadian work permit from India citizens? All you have to do is meet the qualifying requirements, provide the appropriate documentation, and apply via the IRCC portal. An employment offer from a Canadian business is required, and they might also need to conduct a Labour Market Impact Assessment (LMIA).
How long can I work in Canada?
The duration of a person's valid work permit in Canada is dependent on its approval. These licenses are often awarded for a certain amount of time, usually a few months to a few years. Extensions of the original permit may be granted in specific situations, enabling the person to go on lawfully working in Canada for a longer amount of time.
What is the age limit for working in Canada?
In Canada, there are no age restrictions on employment. Nevertheless, you must be at least the minimum legal age of 18 or above
How can I legally work in Canada?
You must obtain a job offer from an employer, obtain a work visa that is appropriate for the job offer, and fulfill additional conditions if you wish to work lawfully in Canada. You must complete the procedures to be eligible for legal employment.
Can I get a Canada work visa without work experience?
In most cases, having job experience is advantageous when applying for a work visa in Canada. However, even if you have no work experience, you can still obtain a work visa provided the position for which you are seeking meets the requirements outlined by the IRCC. This is typically the case if the position doesn't require any advanced experience, or if you're just beginning off in the program. You must fulfill additional requirements and submit the necessary documentation to be granted a work visa.
To sum up, the Canadian work visa application process is a well-structured process that necessary attention and compliance with the specific criteria established by the Canadian Government. It is important to determine the most appropriate work permit category according to your qualifications, employment offer, and eligibility criteria. Properly completing and submitting all documents on time significantly increases the likelihood of a successful application. In conclusion, with proper preparation, a comprehensive of the requirements, and a dedication to meeting them, applicants seeking to obtain a work visa in Canada can increase their chances of success and embark on a successful professional career in the country.