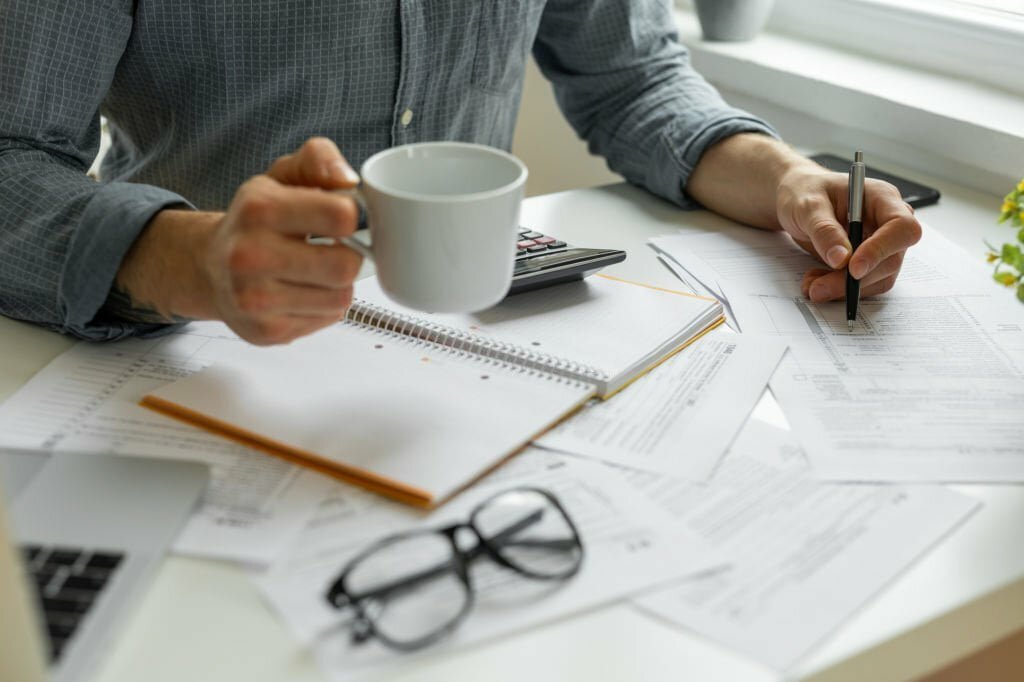 Countries are searching for qualified people to help them grow and succeed in a world that is always changing due to globalization, economic developments, and the steady inflow of talent across borders. Canada stands out among these nations as an excellent example, drawing intelligent people worldwide to contribute to its diverse and thriving economy.
The Federal Skilled Trades Program is a systematic process for choosing and admitting trained tradespeople with particular knowledge and expertise that are in demand across Canada in various trade activities. In this comprehensive guide, we'll provide details of the federal skilled trades program, the requirements for eligibility, the application process, and all the opportunities it offers for those looking to pursue a skilled trades career in the great white North with all the information you need to make an informed decision regarding the FSTP, whether you're a veteran trades person with decades of experience or a fresher trainee hoping to create a name for yourself in the skilled trades industry.
Eligibility Criteria for Federal Skilled Trades Program
Here is the list of eligibility criteria for candidates must meet the Federal Skilled Trades Program:
work experience
Full-time job offer or certificate of qualification.
Language proficiency.
A valid financial proof.
Federal Skilled Trades Program certificate of qualification: what is it?
A skilled tradesperson who has completed the training and exams necessary for their trade is entitled to a certificate of qualification, often known as a "Red Seal" in Canada. It is a crucial component of the federal skilled trade programs (FSTPs), as it attests to a person's competence and industry expertise.
A certificate of qualification is typically necessary to be eligible for the FSTP. It demonstrates that a candidate's qualifications and trade abilities are adequate to fill a range of desirable positions in the Canadian labour market. You can ensure that you are prepared to offer your trade skills to Canada's labor force, enhancing both the country's economy and your career chances, by getting a certificate of qualification.
Considered a Federal Skilled Trades Program in Canada
In Canada, a wide range of professions that require specialized training, technical mastery, and practical mastery are referred to as skilled trades. Numerous professions are included in these crafts, including electrician, plumber, welder, carpenter, automotive service technician, industrial mechanic, chef, and many others. Construction, Industry, Motive Power, and Service are Canada's four primary categories of skilled trades, each with four main subcategories. These trades constitute an essential component of the Canadian labor market and are required for many industries, such as manufacturing, construction, and services. To draw and accommodate talented tradespeople who are prepared to contribute their knowledge to the country's labor market, the FSTP in Canada was created. It is best to visit our website pages for more information about the Federal Skilled Trades Program.
Benefits of a career in skilled trade
Careers in the skilled crafts offer employment security and excellent pay, frequently without needing a four-year college degree. Additionally, skilled crafts provide practical employment and participation in important sectors like infrastructure, manufacturing, and construction. For the best services, you can also book an appointment with an immigration consultant in Canada.
Processing time for FSTP
The processing time for FSTP is affected by several variables. First, it relies on the applicant's country of origin, the application's degree of completion, and the quantity of FSTP applications that have been submitted. Applications for FSTP typically take 6 to 12 months to process. However, this schedule could change occasionally. Check the Khanna immigration website for the most recent processing time to obtain the most up-to-date information.
What is the minimum CRS score for federal skilled Trade?
You are eligible for the federal skilled trade program if you score around 67 out of 100 or more. If we talk about the results of each Express Entry pool, draw to determine the minimum CRS score needed for FSTP applications. The CRS cutoff for each draw is determined by the draw's unique needs, considering the applicant pool and Canada's current immigration laws. FSTP candidates should keep track of draw results and stay current on the most recent CRS score requirements to increase their chances of being invited to apply for Canadian permanent residency.
Does federal skilled trade need LMIA?
The FSTP program makes it easier for skilled tradespeople to immigrate to Canada. Applicants are not required to submit an LMIA to be considered for the program. However, if a candidate has been given a fair job offer in a skilled trade, their chances of getting chosen for the FSTP may increase.