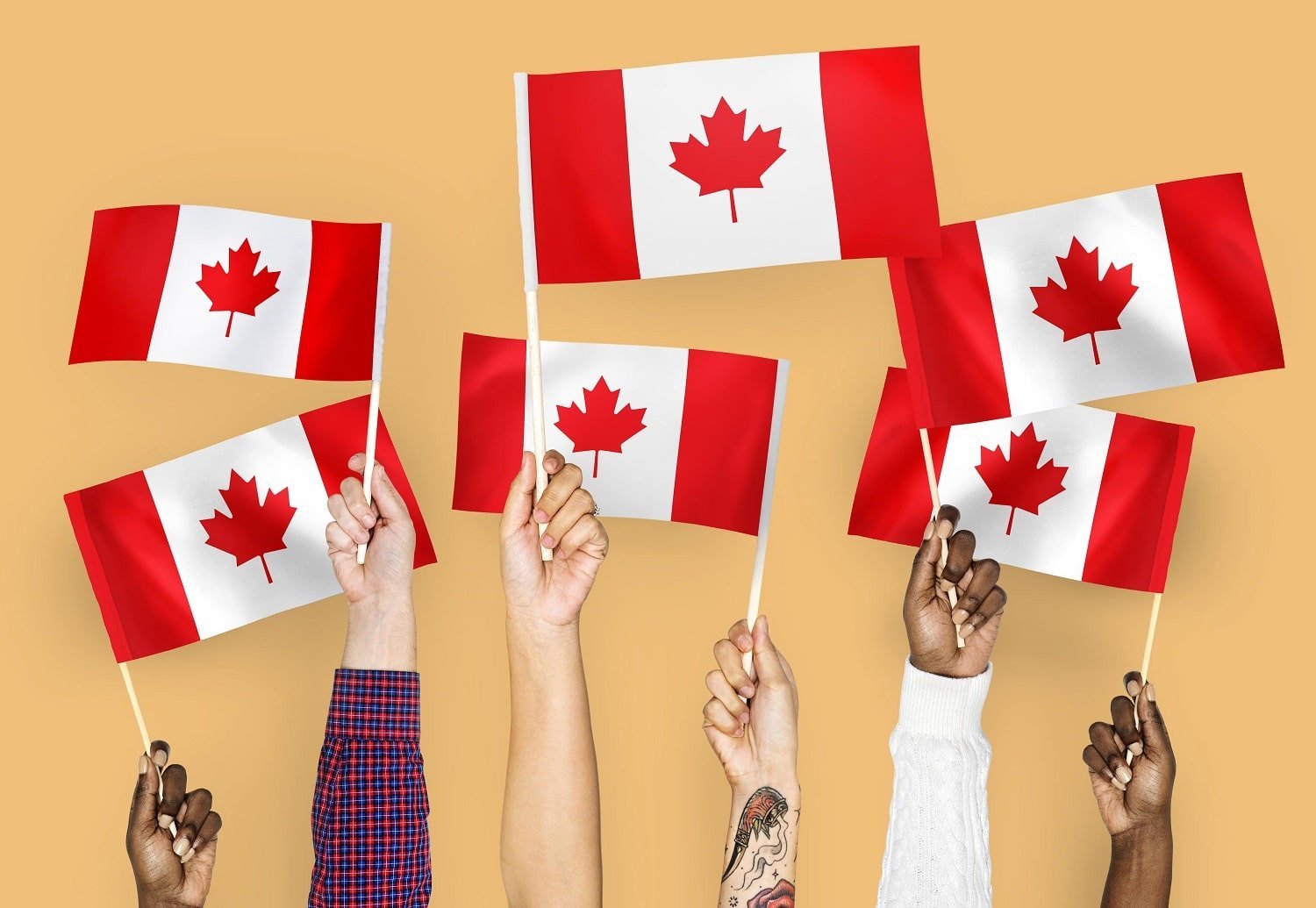 The largest federal workers' strike in Canadian history is approaching its third week, resulting in a backlog in immigration services and the uncertainty of thousands of people. Everyone has been impacted by the strike, including sponsored family, migrant workers, international students, and asylum seekers whose hearings have been postponed.
According to Reuters, the union representing the 155,000 federal employees on strike is requesting that remote work be covered by their collective agreement, even though wages remain the main issue. Who decides contract terms, seniority during layoffs, and regulations governing remote work are some other crucial sticking points throughout the discussions.
The administration and the union were negotiating on a new deal. The government maintains it wants an agreement that is fair to the union and taxpayers, while the union claims its members need help with rising living expenses.
Threatening to impede growth is a strike.
The strike's delay is straining an already overburdened immigration system that is attempting to catch up with epidemic delays.
To support industries with worker shortages, ranging from healthcare to construction, Canada has increased its immigration objective to a record 500,000 extra permanent residents per year. However, some prospective immigrants are still waiting abroad, and others are left unsure of when their visas will expire.
According to Immigration, Refugees, and Citizenship Minister Sean Fraser, the strike has prevented the processing of tens of thousands of files. Additionally, the effects will be more severe the longer the strike lasts.
There are more than 1.8 million pending immigration appeals going on, according to Canada's data from immigration office. This includes 448,000 requests for Canadian citizenship, 848,598 requests for temporary residency, and 519,030 petitions for permanent residence. Those whose positions have been affected by the strike within the immigration department, however, were unable to give specifics on how the strike has affected immigration services.