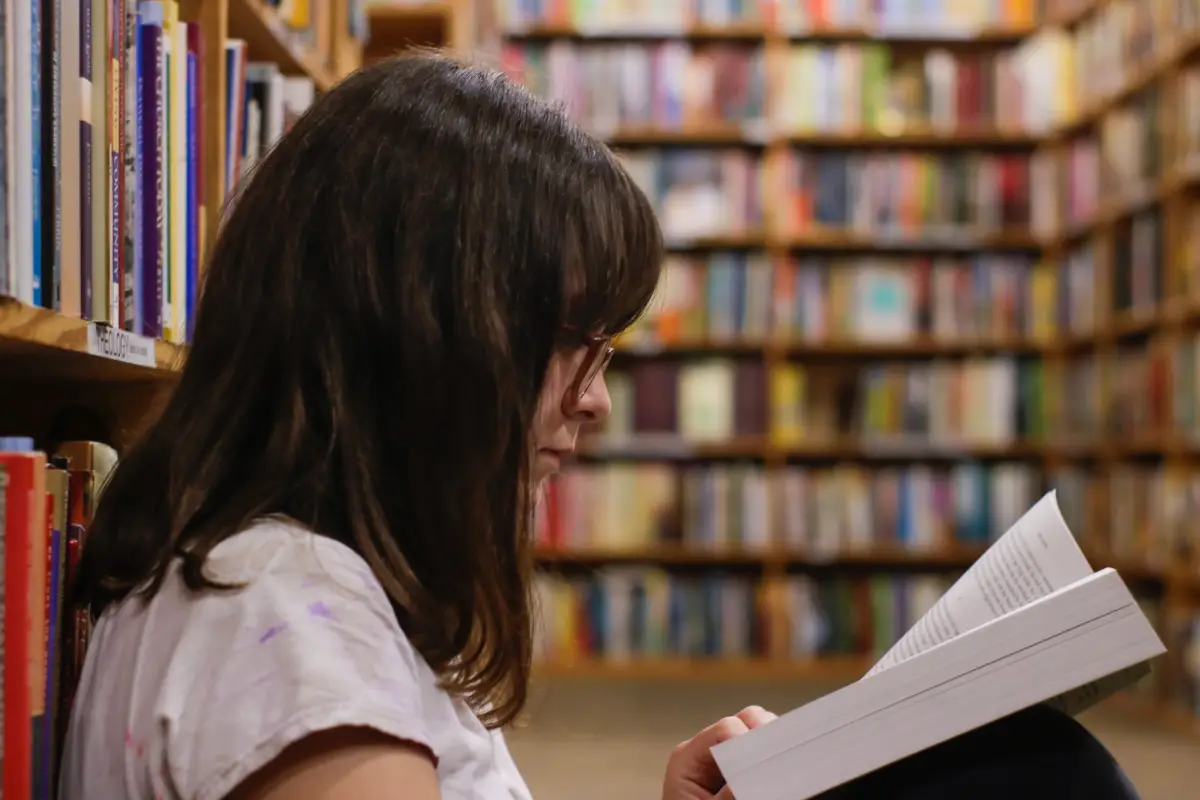 Are you a future-oriented student who aspires to attend a top University with the best research opportunities? Do you want to live in a thriving, culturally diverse community that values talent from around the world? So, you're in the right place, and Canada is your ideal location.
To pursue higher education in Canada as an Indian student, you must understand the challenging application process and the difficulty of the student visa requirements. We will walk you through each process and condition you must meet to obtain a student visa in Canada. Additionally, we'll help you with the self-confidence and information you need to learn your academic goals.
Canada has recently appeared as a top choice for international students looking for a top-notch education and a global stage to study. In addition to various academic options, Canada also provides opportunities for both career and personal development. This blog teaches you everything about the Canadian student visa application procedure.
Understanding about the Student Visa in Canada
International students can pursue their education at a specific Designated Learning Institution (DLI) with the help of a student visa for Canada, commonly known as a study permit. Candidates must first secure an acceptance letter from a recognized University before applying for a visa.
What document is required for a student visa in Canada?
Before applying for any visa to Canada, a student should know about the relevant documents which are required for it. You should have an appropriate passport, application form, proper image, proof of admission, and many more. Khanna Immigration Services provides you with the best consultants, how you will get a visa without getting any rejections. You can even read more about our latest blog, where you can find How Much Does It Cost For Indian Students To Study In Canada?
What are the eligibility criteria for students?
Specific documents like a letter of acceptance, proof of funds, criminal records, and language proficiency are needed to learn more about the eligibility criteria for a student visa. We offer immigration appointment booking for Canada on our website.
How do I apply for a student visa?
Firstly, browse or search our website page, Khanna Immigration Services
Please read our website and blog pages to understand visas and their process.
Click the "make an appointment" button.
Fill out valid information
Click submit option
After, submit the required documents according to the student visa
And get our best consultant for Canada Study visa.
Then prepare for your trip to Canada
Also, Track your visa application
How can I get a Canada student visa from India?
You can take a few steps to obtain a student visa if you want to study in Canada. You must first choose a DLI (Designated Learning Institution) and a program authorized by Canada. Once you've been accepted, you'll need all the paperwork you can acquire, including your passport, identification, a letter of acceptance, financial records, academic transcripts, results of any language tests, a statement of purpose, and necessary medical or police clearance documents. The costs must also be paid using a credit or debit card. After completing all of this, you may relax and watch as your application is handled. Once authorized, you must make travel arrangements to Canada and ensure you comply with all entry requirements. Include all the necessary information are required. You can contact one of our qualified immigration advisers if you need assistance. For easily procedure you can get appointment on our website page, and you will get everything in one place.
How much money is required for a Canada student visa from India?
A student visa that is good for the entire length of their stay in Canada is called a Canadian Study Permit. You don't require a Canadian study visa if the course is less than six months long. Nevertheless, you will need a study permit if your stay is more than six months. The application fee for a Canadian study permit is CAD 150 and is determined by the University and your country. Along with your admission letter and other pertinent documents, you must provide proof of funds when applying for a student visa in Canada. You must have at least Rs. 6 lakhs in your bank account for a one-year international student visa to Canada.
Note: fees/cost can be changed according to our sources.
Is Canada allowing students from India? Is it costly for Indian Students?
The requirements attained, and the institution picked, will determine how much it will cost to study in Canada. With an estimated cost of study ranging from CAD 3,50 to CAD 19,00,000 per year, it is anticipated that Indian students will require an annual budget of 7,000 to 35,000. The type of course selected will determine the cost's exact amount.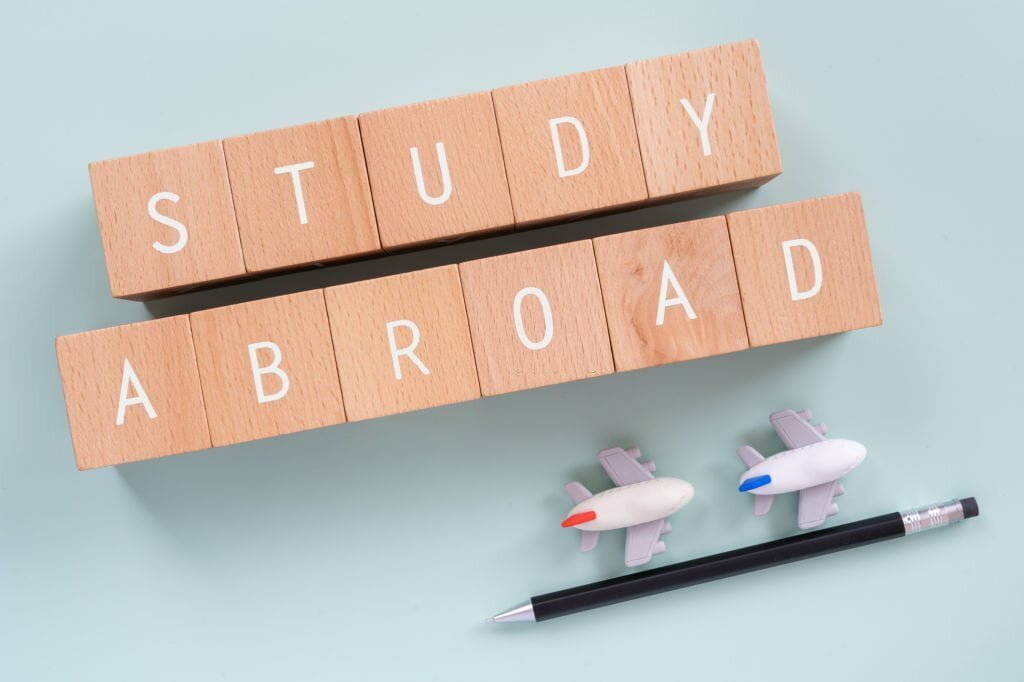 How long does it take to get a student visa in India for Canada?
The time it takes to apply for a Canadian student visa in India ranges from 7 weeks to 20 days. The Indian Student Direct Stream, on the other hand, enables applicants to get their visas in a shorter amount of time. The quantity of applications that Immigration, Refugees and Citizenship Canada (IRCC) approves or denies often affects how long the visa application process takes.
Who can sponsor me to study in Canada?
Most people applying for study permits ask their families or relatives for financial assistance to pay for their education. The sponsor can be anyone. However, it is recommended that they be a member of the immediate family, such as a parent, spouse, or sibling.
Can I get a student visa in Canada without IELTS?
IELTS is optional to apply for a study visa in Canada. Applicants must have finished their high school or University degrees in the English language of instruction, which is IELTS test considered results can be replaced with others. Where can you find reasoning answers to your questions about student visa if you read more about it or if you learn more about it?
Conclusion
Embarking and getting ready to study in Canada is filled with opportunity, growth, and hope. Everything you need to know about Canadian student visa requirements and the application procedure is included in this extensive guide. To obtain your Canadian student visa, you must be aware of the requirements, compile the necessary materials, and adhere to the proper application procedures.
You prepare to take this critical step in your academic path in a country known for its excellence in education and cultural diversity. Dreams can come true in Canada with hard work, and education extends beyond the classroom. We wish you success as you proceed through your academic aspirations, and anticipate that your stay in Canada will enhance your career and worldview. Seize it with confidence and vigor. Your education in Canada is a stepping stone to a better future. Enjoy your time in Canada!