Only you will see the amazing beauty everywhere, and you will be unable to control yourself with food and adventure and the special part is nature and animals that are all around you everywhere. Among the most travelled to nations worldwide is Canada. It's understandable why, with its breathtaking coasts and scenery. Canada offers something for everyone, whether you prefer to sunbathe on a spotless beach or take in the views of snow-capped mountains and hospitable people! In this blog, Khanna Immigration will explain why you should visit and explore Canada with several reasons.
Discover the national parks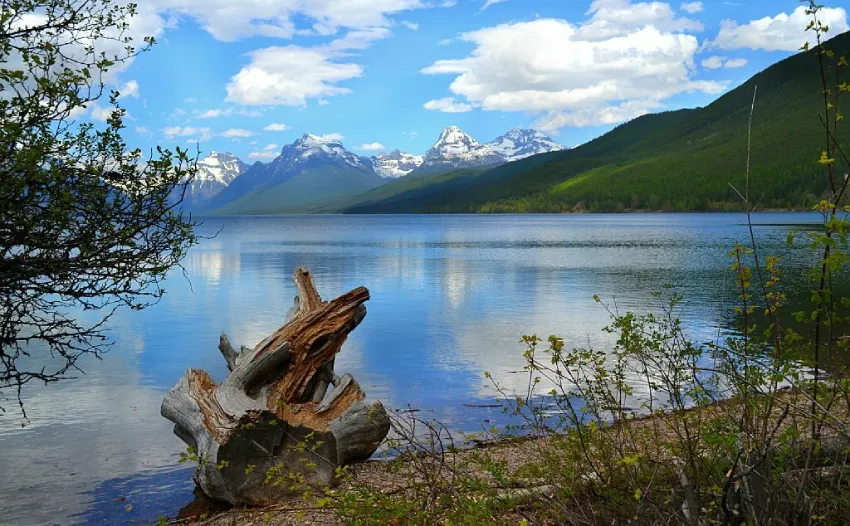 If you're an outdoor lover, Canada is already on your travel bucket list. But even if you're not a skilled hiker, there are still many places to enjoy this breathtaking environment, such as Toronto's Rouge National Park and British Columbia's Glacier National Park. Before discovering or exploring any place, all you have to do is to get a Canada tourist visa apply online from India.
Explore the diverse culture
Canada's rich cultural heritage can be experienced from coast to coast, with some individuals and places embodying the country's history. There are numerous opportunities to explore First Nations art, recognize the wealth of Aboriginal culture, and reflect on the past in virtually all provinces and territories.
Explore wildlife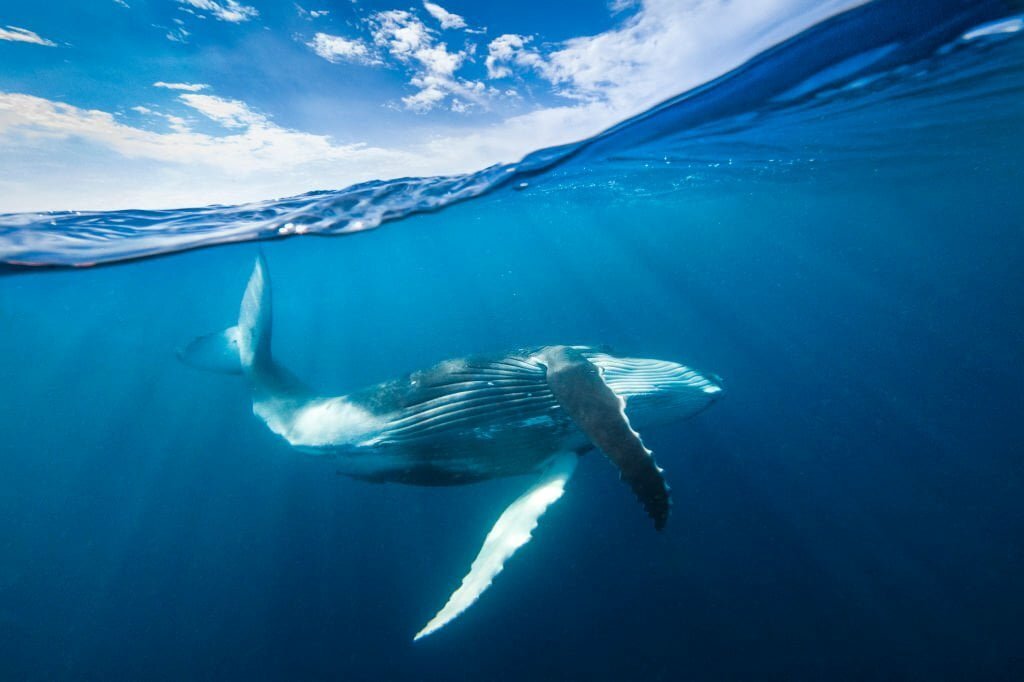 If you're planning a trip to Canada, chances are you'll be lucky enough to glimpse some of Canada's wildlife. Canada boasts some of the world's most incredible wildlife and is known for its vast, untouched wilderness. You'll have plenty of options, including exciting bear sightings during the summer months and whale-watching experiences you will want to experience. You can observe bears on coast tours in Canada in late June and early July.
Regional food
Canada may not be easily defined geographically, but that does not mean that its cuisine is not one of the finest in the world. Some dishes from Quebec, Nova Scotia, and Vancouver include poutine, lobster rolls, and sushi. For those who enjoy wine tasting, the wine country of British Columbia should be on your plan.
Live it up at a festival
With so many festivals and events to choose from in Canada's vibrant arts scene, there's something for everyone. Music lovers should head to TD Jazz Fest or check out Oshega at Montreal's Bell Centre. Foodies should check out Pemberton's Slow Food Cycle or Toronto's International Cinema Festival.
Discover the world's longest coastline
See whales in their native habitat by sailing across the open waters off New Brunswick, or explore the West Coast in a kayak or float aircraft. You can always be close to a pristine glacier lake or a rocky beach in Canada.
Go through the four seasons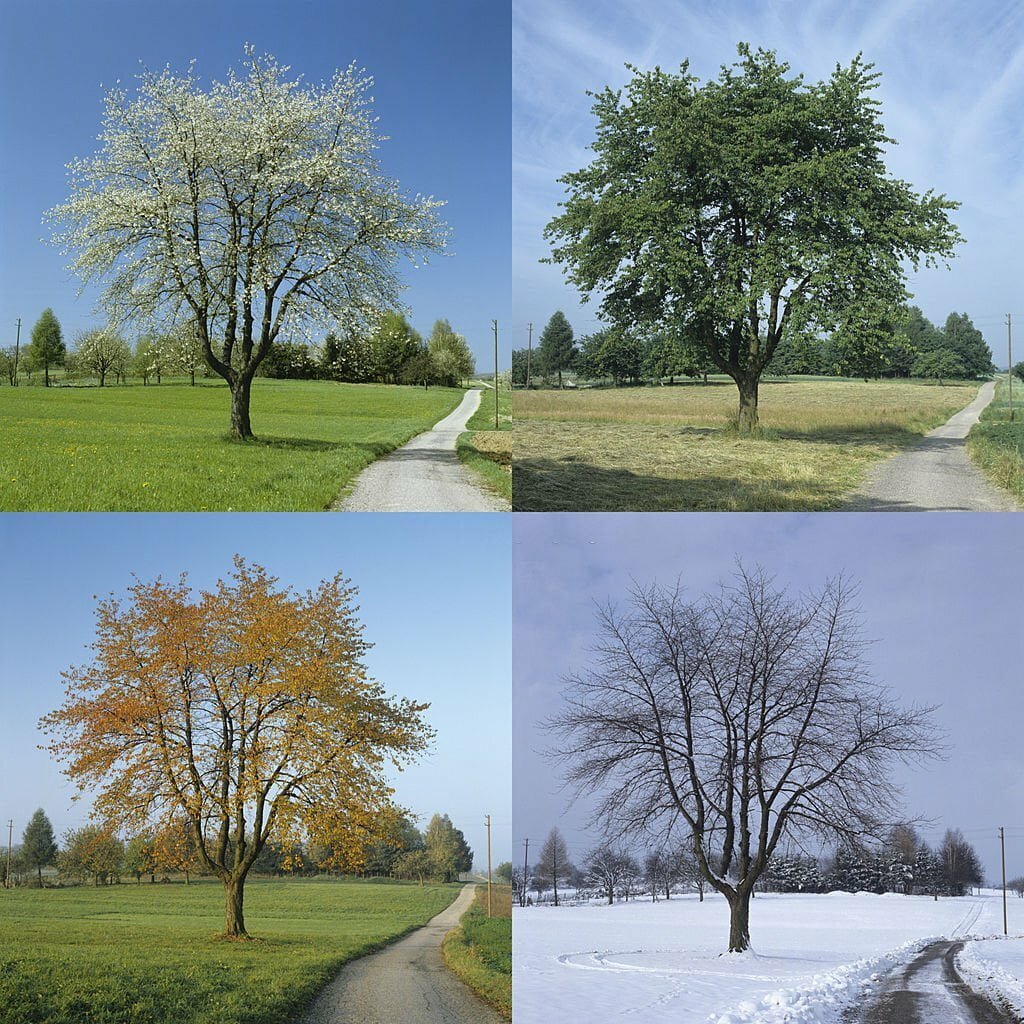 Canada is a fantastic year-round location since it experiences four distinct seasons. Take a walk in the forest to see the autumn greenery, enjoy the winter months in Quebec City or Whistler, British Columbia, bask on a beach in the summer on Prince Edward Island or witness the blossoming cherry trees in springtime in Vancouver.
Get to know the kind locals
Canadians are just as friendly as they sound. Plus, they're fearless in showing off where they live in some of the biggest cities in the world! Talk to a local to find the best ways to enjoy your chosen spot. Canada is an ideal vacation location because it is a country for adventurers. Get in touch with us and get an immigration appointment booking right now to talk to a travel specialist.
Discover adventure everywhere
With so much natural beauty and outdoor activities to enjoy, Canada is sure to excite your senses. Whether you're looking to explore Canada's rural side by heading into the wooded areas or staying close to home for an urban getaway, you will find exciting adventures almost anywhere!
Cherish the variety
There is something for everyone in Canada, from outdoor adventures to cuisine to culture. Whatever your passion, this amazing nation has lots to offer. All you have to do is let us assist you in making travel plans from the best Canada online tourist visa for India. So you can begin your exploration. The options are virtually endless.